Granted, it should have been expected seeing how issues of food are never that easy. But who knew unanimously agreeing that something is delicious would be this hard and yet so much fun. For starters, all the meals we had to taste and are still going to taste to verify what we concluded is going to be so much fun.
P.S. Just between you and me, we now see how hard it is being a judge on Master Chef
Nevertheless, in celebration of National Food Truck day on June 26th, 2022, here is the Clermont Dental "Top 10 Food Trucks in Denver You Can Try":
We kept it diverse to represent our diverse office and Denver community. Food is our fuel, a necessary and inescapable component of life but it is also one of our strongest means of communication. It is a display of heritage, roots, and quite literally an unmatchable love language.
1. Kiké's Red Tacos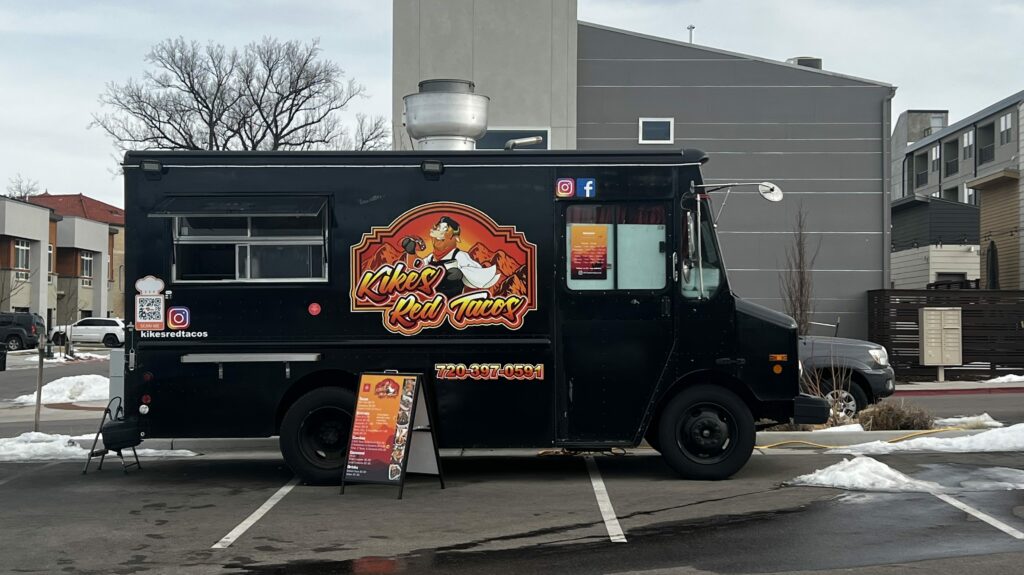 Serves nothing but the best authentic Mexican food in the heart of North Denver!
The Silva Gonzalez family bet everything they had on a Denver food truck and it's paid off! Owner & namesake of the tacos, Enrique "Kike" Silva, chose to focus his menu on birria, a dish his sons enjoyed at home throughout their childhood. The rich Mexican stewed beef is served in tacos, burritos, quesadillas, tortias and even ramen bowls.
It's the real deal!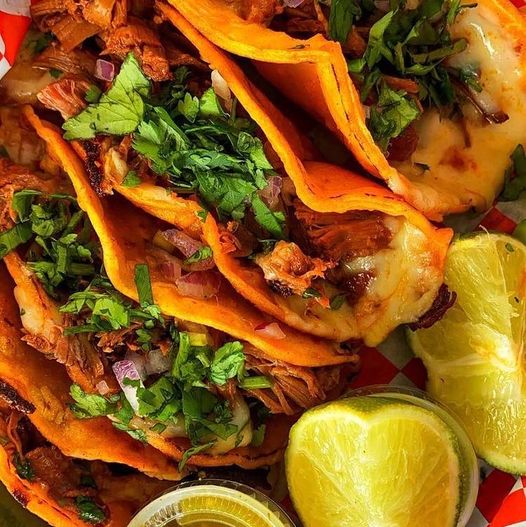 Check them out here
2. Roll It Up Sushi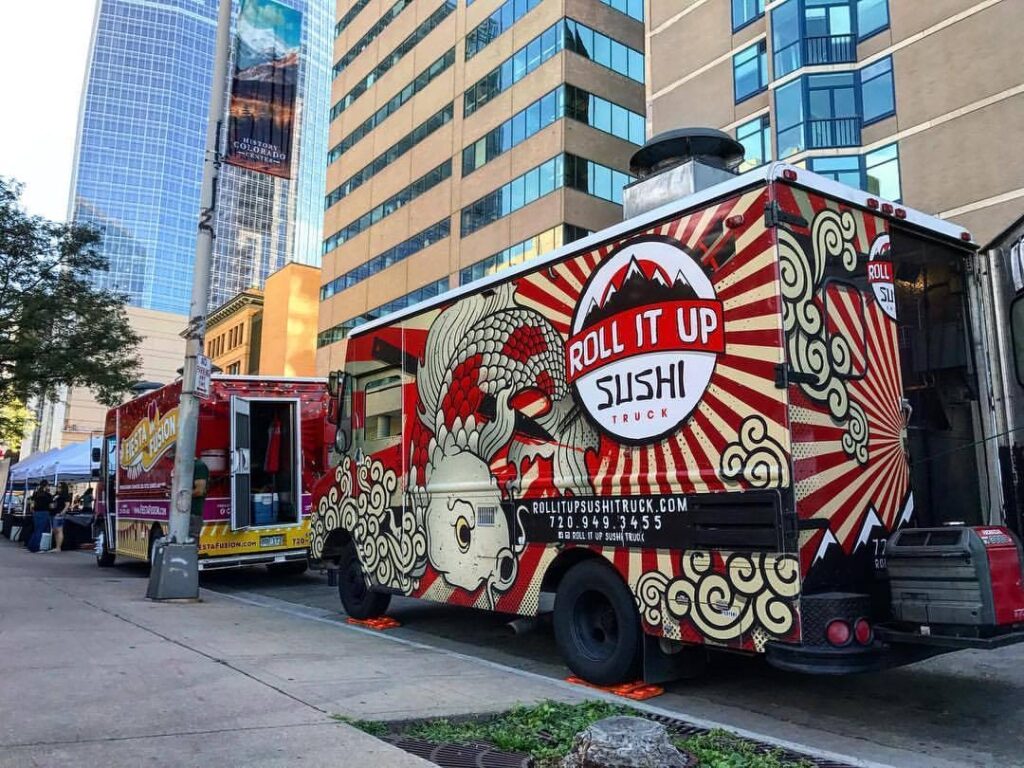 The Roll It Up Sushi truck brings fine dining to the streets of Denver!
What started as a momentary daydream, has turned into an incredible food business and foodie heaven. If you ask co-owners, Mathew Yamali and David Jagodzinski how it all started, they'll let you know that it all started with a 15-hour shift. From there, a dream and passion, and the rest was history. Now you can get perfect sushi on the go, all because of a perfectly timed interaction that resulted in the dynamic duo creating delicious magic & a perfect work schedule!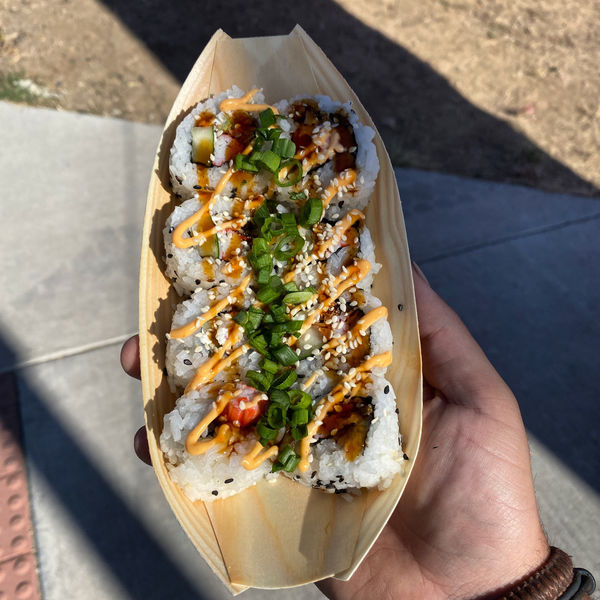 You can check them out here
3. Assos Grill
The ASSOS GRILL is named after the ancient Greek city of Assos in modern-day Turkey. The food served by Chef Sarper Gurpinar is inspired by the rich cultures of the Mediterranean region and has influences from Turkish, Italian, and French cuisines with an American twist. All of their meat is Halal and they make all of their food from scratch (including their flatbreads) using nothing but the highest quality, all-natural ingredients.
You can check them out here.
4. Mukja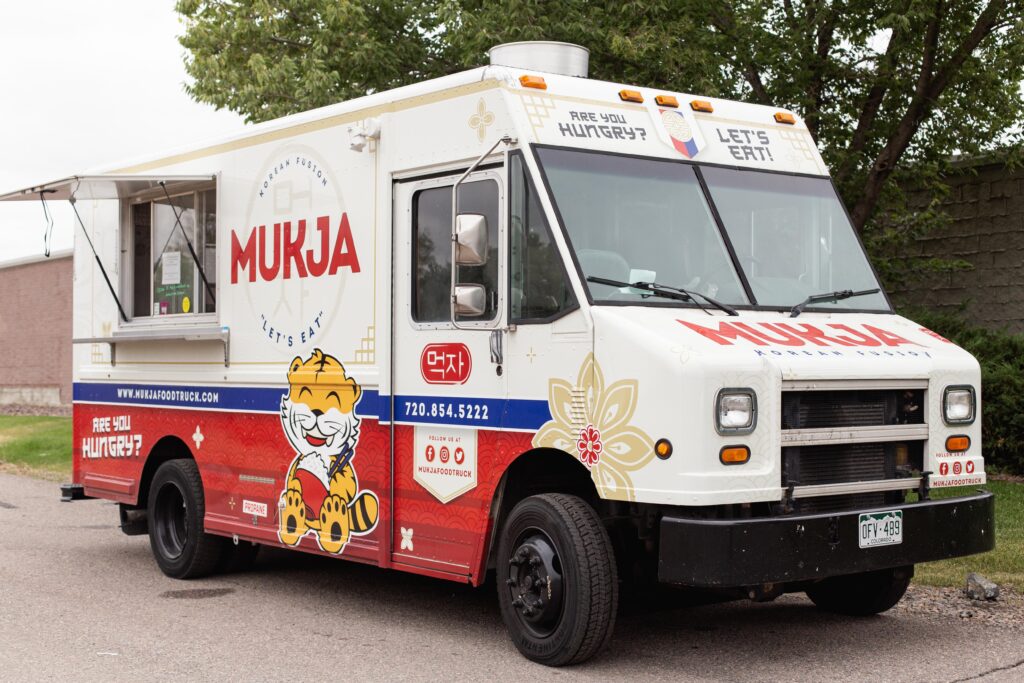 Are you a sucker for Korean street food? What about Korean Fusion street food? We definitely are! Female-led, Mukja Food Truck delivers just that and more!
The mother and daughter duo of Julia Rivera and Kayla Makowski serve a variety of Korean Fusion snacks that are unapologetically delicious. Their food largely came about from conversations between the two on some of the meals they enjoyed over the years and felt could be improved on with some slight tweaks in both ingredients and technique.
You can check out what they came up with here
5. The Southern Straw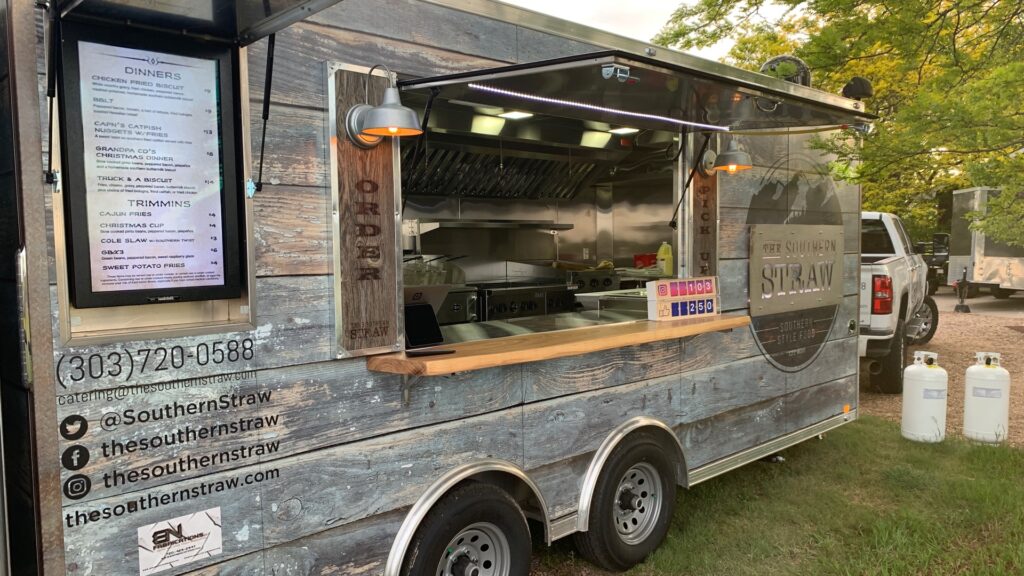 The Southern Straw is set to bring that Southern Flavor to Colorado!
After 20 years in retail management, circumstances finally allowed for Southern Straw owners to open their very own business in the food industry. While this dream started from a love for Southern food and noticing a gap in the market, it quickly became a way to bring old family recipes to life with a southern twist to local friends and family at tailgates and parties.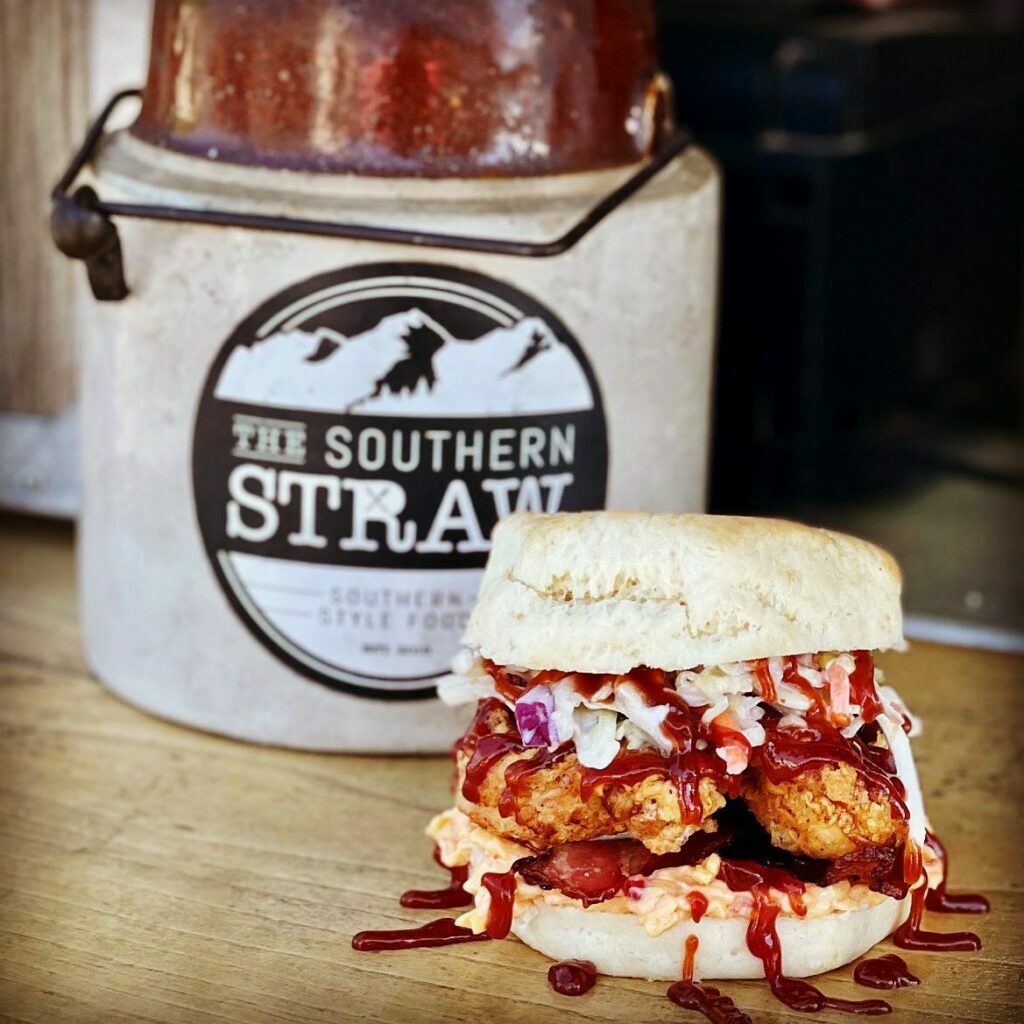 You can check out their Southern flare here
6. The Ethiopian Food Truck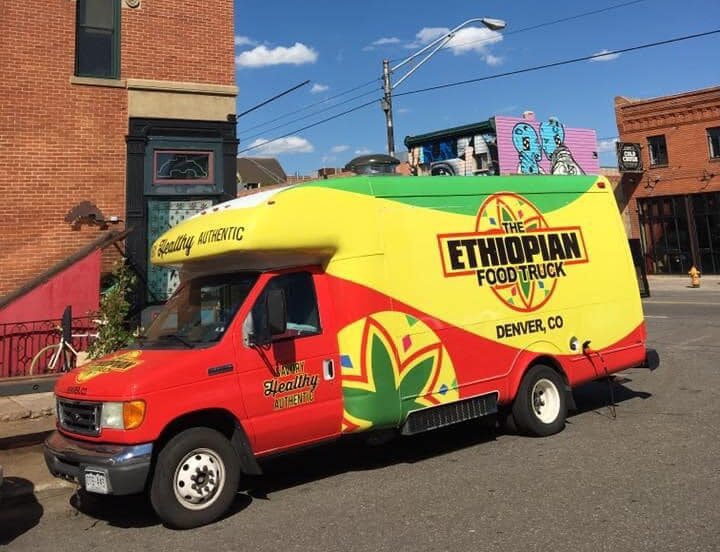 Longtime friends Fetien Gebre-Michael and Yoseph Assefa saw a gap and filled it. The Ethiopian Food Truck and restaurant are a first of their kind providing delicious Ethiopian food on the west side of town. This vibrant truck offers authentic Ethiopian vegetarian meals with made-to-order chicken or beef tibs.
Their Mission is to provide healthy, fast, and delicious Ethiopian food in a clean, friendly, and convenient dining environment. With its colorful and vibrant appearance, Ethiopian cuisine is not only a feast for the eyes but also a delicious treat for the palate and nourishment for the body.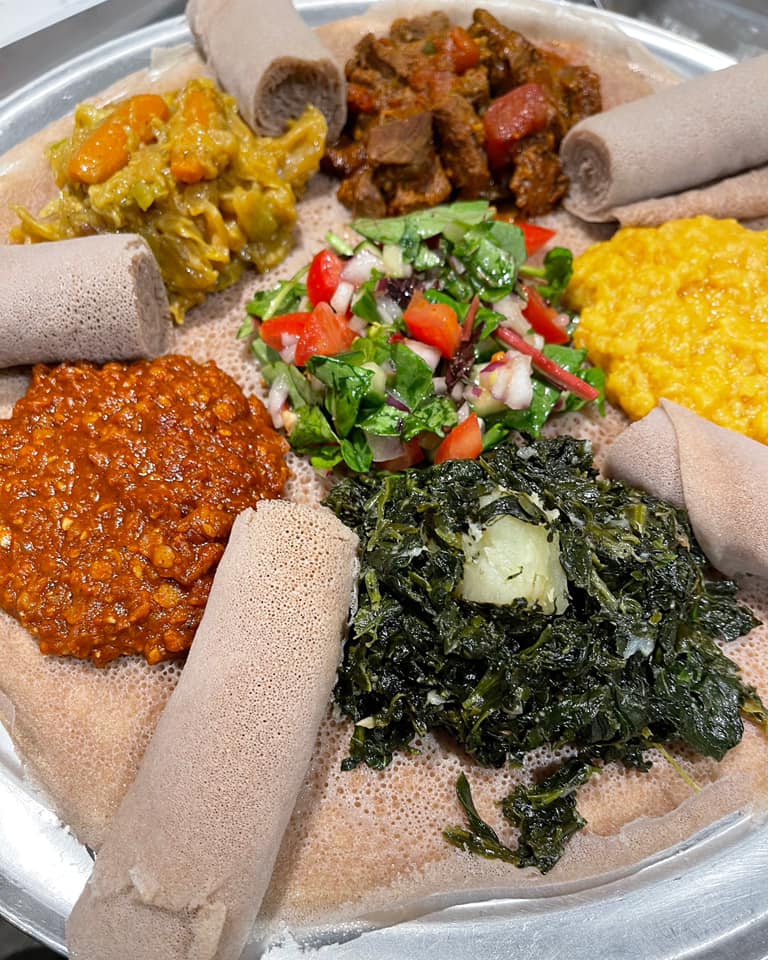 You can check them out here
7. Dos Gringos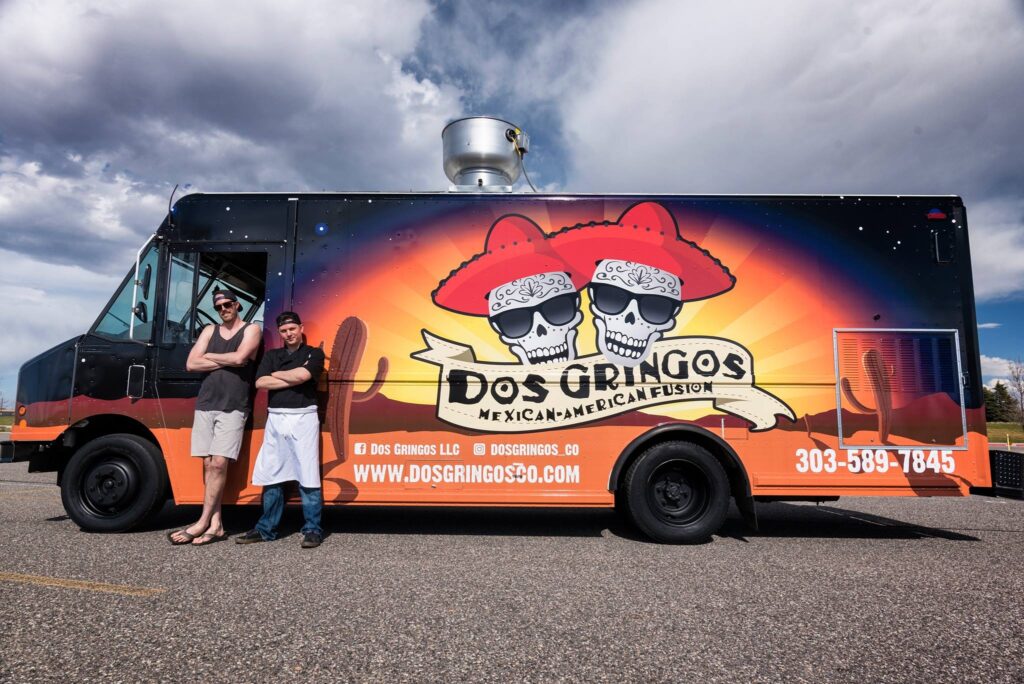 Two long-time friends embarked on a journey in 2016, with the vision of showing Colorado what tacos are all about. Dos Gringos is not your traditional street or restaurant chain food, but original gourmet Mexican-American style food. Their passion and enthusiasm are to deliver amazing food as well as new menu items nearly every week. Their taco experience may be something to write home about…
Check them out here
8. The Crock Spot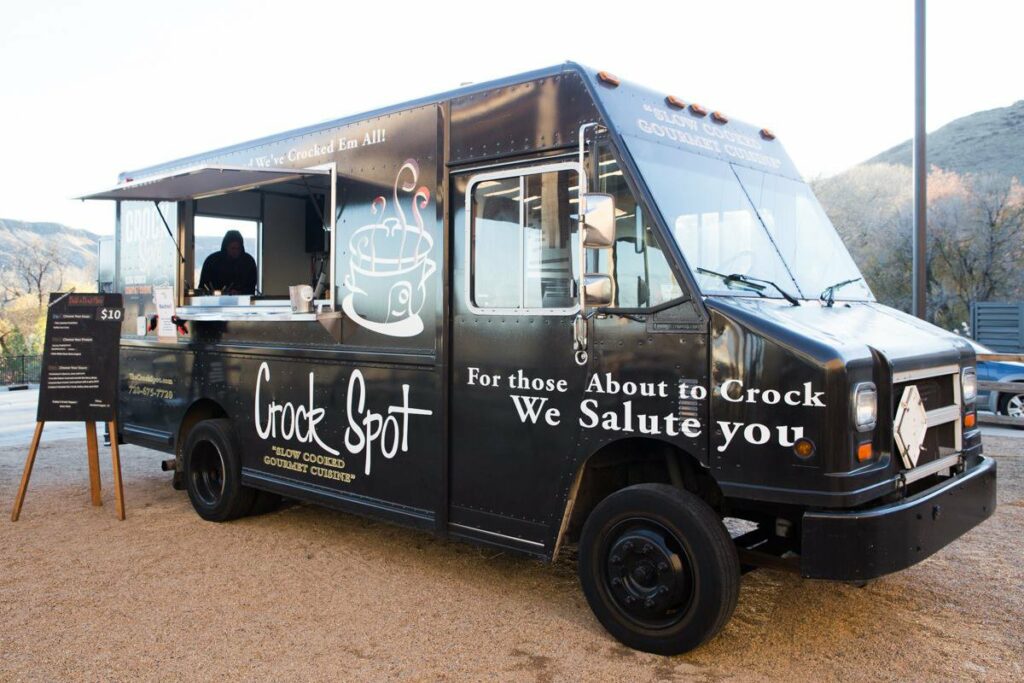 Run by couple Steven and Mandy, The Crock Spot offers gourmet, customized dishes to every individual customer. The Crock Spot has been a Denver favorite for over 10 years due to the great flavor that comes from giving each dish the time, attention, and fresh ingredients needed to serve you a heaping bowl of slow-cooked goodness.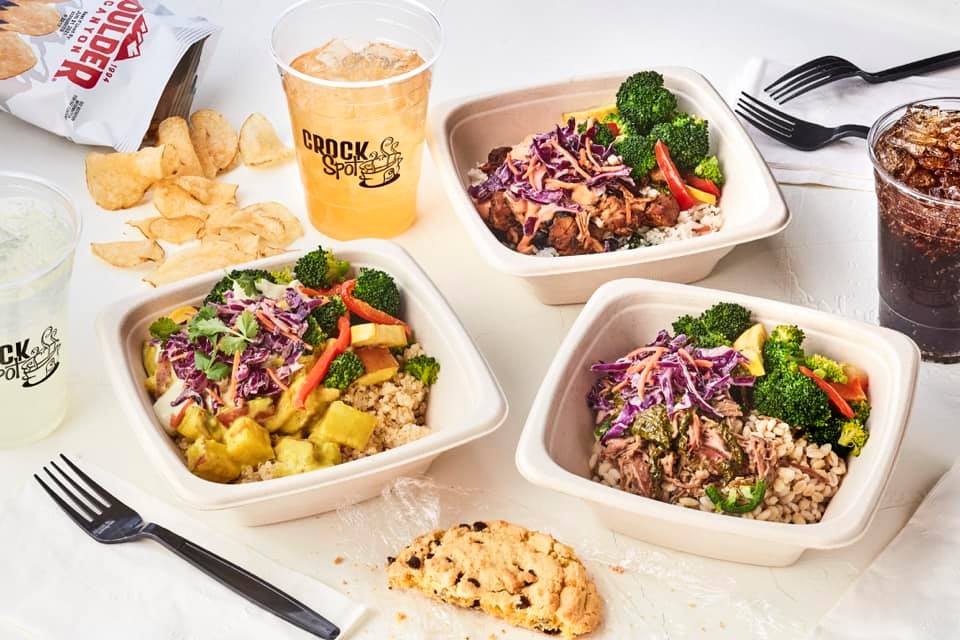 You can check them out here
9. Barbed Wire Reef
Their food is not just an adventure in bravery, but an adventure in taste! Owner and Chef Ricardo Aragon takes you on a journey with every meal he creates. By using only the best sources for high-quality meats from farms in Colorado, throughout the US, and other countries with strict food processing policies, Chef Rico creates the best wild game burgers, bratwursts, and seafood.
You can expect a variety of exotic meats like kangaroo, camel, antelope, alligator, and rattlesnake, to name a few. But the creativity of this thriving food truck doesn't end there.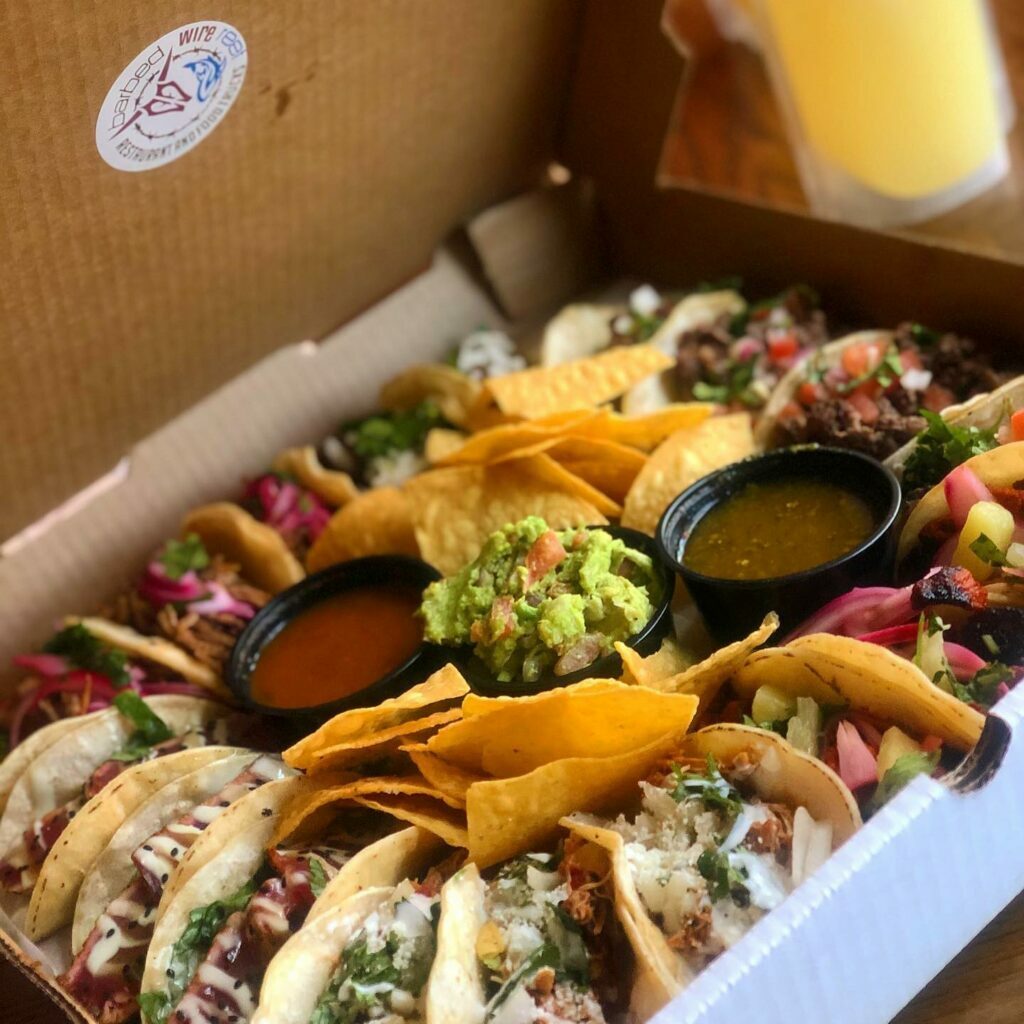 You can check them out here
10.Vegan Van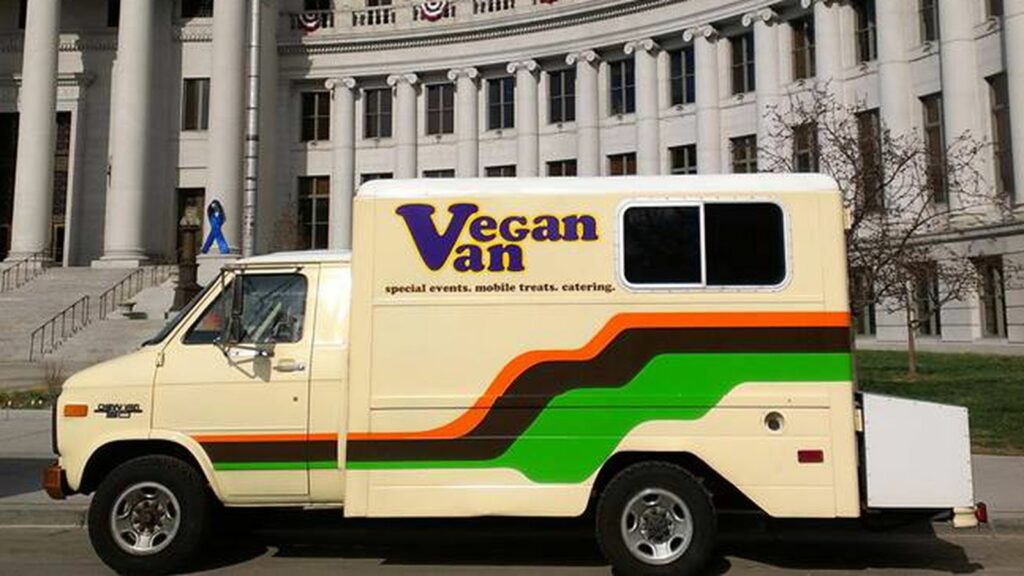 Seemingly, the perfect spot for people with vegan and plant-based lifestyles! Why? Simply because they provide delicious street food that meets people's requirements on both levels, health and the taste factor. The current owners are vegan chefs who worked with the then owner, Amie Arias, and took over when she decided to move on to new amazing things. They've done an excellent job maintaining and improving the standard.
You can check them out here