Compassionate dental care for your whole family.
Reduce your dental anxiety and improve your smile with our cutting-edge dental care solutions.
Historically my family definitely doesn't enjoy going to the dentist- but Clermont Dental facilitates such a kind & supportive environment it puts us at ease. Staff communicate very well about all parts of the process: what dental work will be done & why, education, billing, future dental needs & COVID protocols. They also offer extra comforts like weighted blankets to make your experience relaxing. Children are treated with respect & staff goes above and beyond to make them comfortable & enjoy their visits.
My first appointment was absolutely wonderful! No rush, I've never had a dentist take their time and make me feel appreciated before. Friendly team and best cleaning I've had! I have found my permanent dentist.
Clermont Dental is absolutely wonderful. Everyone there is so professional, yet very caring and the equipment is state of the art. If you have any reservations about visiting the dentist, Dr. Safavi will immediately put you at ease. And I had my teeth whitened and love my refreshed smile! Thank you to all at Clermont Dental.
I chose Clermont dental after my previous dentist passed away. I know now that the care I had been provided was not the best. Dr. Safavi has explained the treatment plan and delivered care in a most exceptional manner. If you're choosing a dental practice you should consider Clermont dental the gold standard.
I have been with Dr. Safavi for over the past year. I cannot say enough good things about her and her staff. Everything about this practice is excellent. The staff were polite, answered questions, prepared quotes, and felt comfortable and confident about their professional works. Dr. Safavi gave me the best cleaning I've ever had! In addition, she was flexible with my tight schedule, and I didn't feel pressured about any of the options she gave me for my future procedures. I am excited about finding an outstanding dental practice and highly recommend this practice and Dr. Safavi to be your permanent dentist.
I visited for my first time after avoiding going to the dentist for a few years and had a great experience at Clermont Dental. The staff was very attentive to my comfort and explained my treatment plan and care options clearly. Everything ran on time and I felt like the communication was above and beyond my expectations. Very happy to have chosen this office!
After being a longtime patient at Comfort Dental, I decided to make the switch to Clermont Dental for a more personalized and compassionate experience. Dr. Safavi and her team were exactly what I was looking for! They were knowledgeable, reassuring, and provided a relaxing environment. I highly recommend Clermont Dental for anyone who avoids dental work out of fear or anxiety!
Excellent experience! Dr. Safavi and her team are extraordinary, literally. It's more than dentistry; it's enthusiastic service, state of the art equipment, attention to detail and comfort, and thorough information that provides various options to choose from for dental plans and next steps! This business is one of a kind and brings joy to Denver and the dental field!
I had a crown fall out. Clermont Dental took me the same day even though I was new. I was welcomed by an absolutely charming staff and an office that is cutting edge in design and technology. They have options for relaxation and cater to your every need! Crown fixed. No problem and I even came back two days later for a full exam and cleaning. I was so at ease in the dentist's expert hands... I fell asleep!!! I would recommend Clermont Dental in a heartbeat!
Dr. Safavi & everyone one her staff was outstanding. I felt extremely educated on my teeth, the suggested treatment and no pressure to go through with anything I didn't want to do. She even had a menu of options for care to make you feel less anxious (crystals, weighted blanket, headphones, TV, etc.) Couldn't recommend Clermont enough!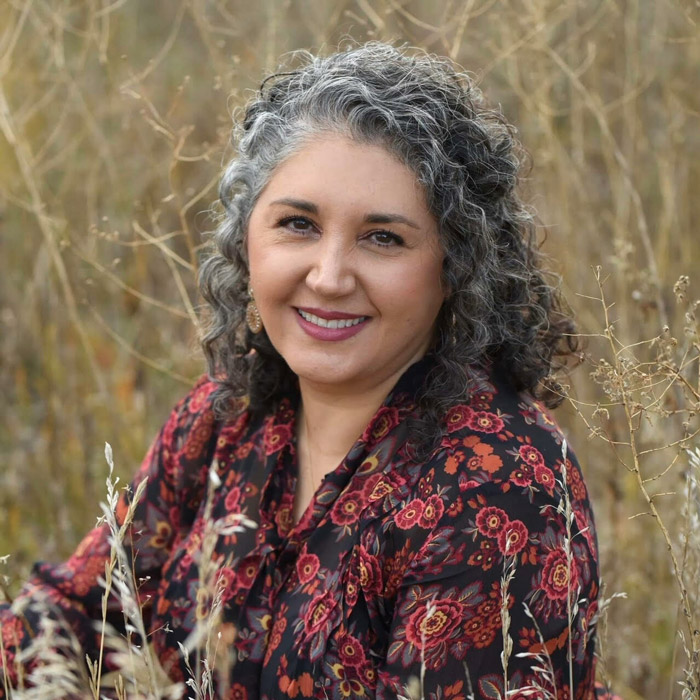 Welcome To Clermont Dental!
MEET DR. ATOUSA SAFAVI, FOUNDER
Clermont Dental is based in Denver, Colorado. We are honored to serve our community with dental excellence, honesty, and dedication to continuing education and cutting-edge technology. Dr. Atousa Safavi is committed to lifelong learning. She regularly attends continuing education classes to advance her knowledge of new technologies and better patient care.
We believe that by partnering with our patients, they can achieve the highest degree of dental health
Dr. Safavi is an approved consultant for Hypnosis through 
ASCH
.
At our convenient location in Denver, Colorado, you can have all of your dental needs met under one roof:
Through our comprehensive diagnostic evaluation, we will help educate and guide you through the various steps and options available to assist you in making the best choices to achieve and maintain your desired goals for dental health.
Why you'll love Clermont Dental!
Clermont Dental has an outstanding dental team that works together to help their patients achieve comprehensive dental care in a safe and calming environment. Our dentist and team have been highly trained to meet the dental needs of adults and children in our community.
We realize that some people experience anxiety when thinking about dentistry. By developing a trusting relationship between your dental team, we can reduce your anxiety and help you achieve optimal dental health.  We also realize that self-esteem and self-confidence are closely related to an aesthetically pleasing smile.
Ultimately, what sets Clermont Dental apart is our commitment to a positive patient experience.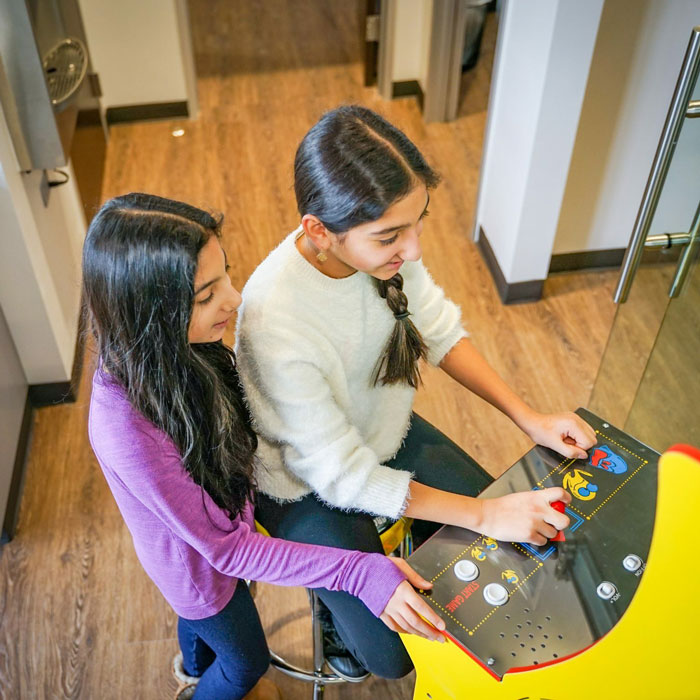 Ready to schedule your service?
We serve Denver and the surrounding area. Our office is conveniently located just off I-25 and Evans in Denver's University Hills neighborhood. Contact our office to schedule an appointment today!
We are Proud Members of the Following Professional Organizations